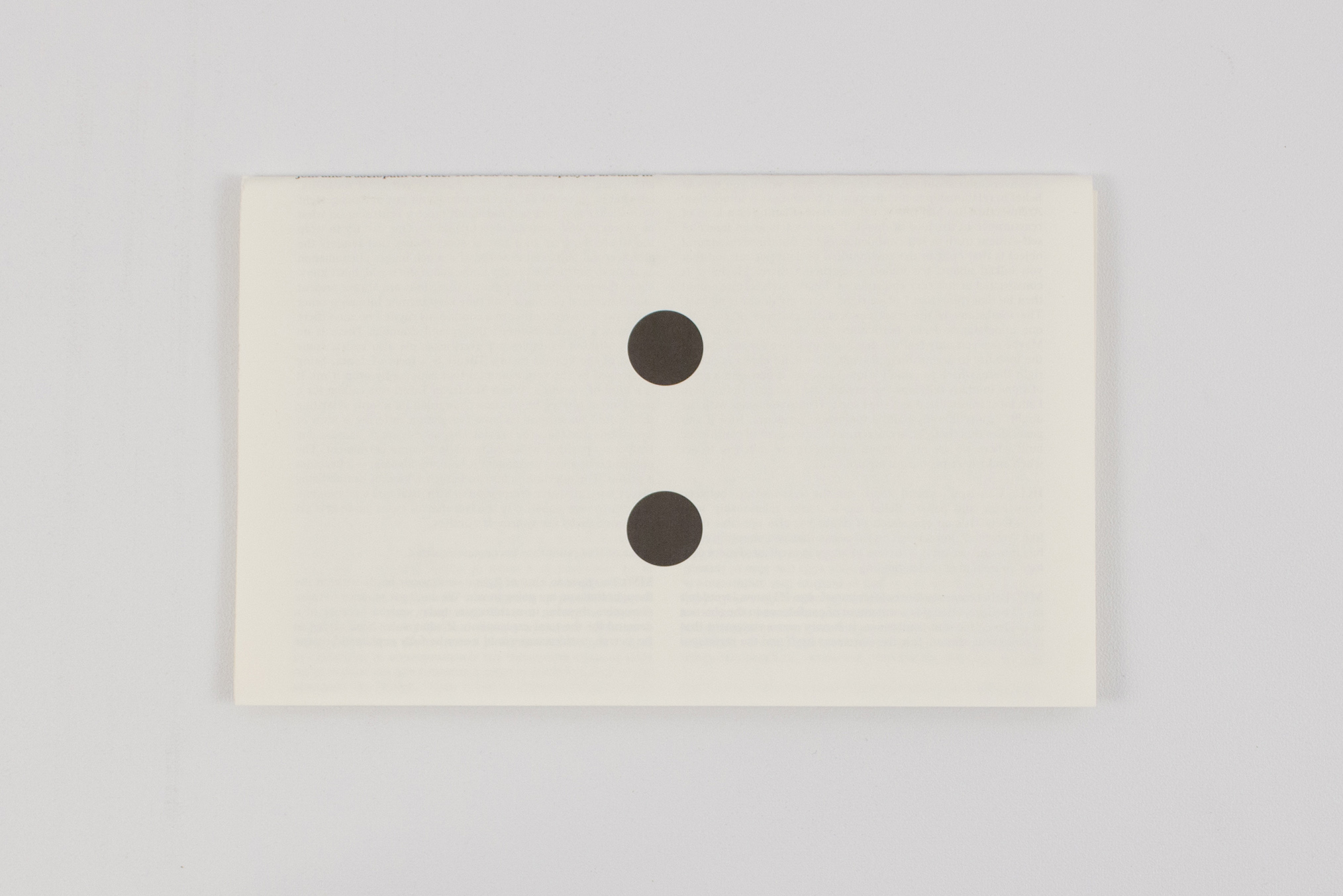 : relies on preceding statements, but places importance on the remarks that follow it.
: is a critical process: it begins with a question, it prompts an investigation, it frames a conversation.
: is a record of our conversations, confrontations and confusions.
: distills these raw, unmediated exchanges into printed matter.
: is not .
: does not arrive at conclusions.
: is a collective workshop on architectural practices and ideas based in New York City. It is a publication and a platform that aims to carve out a space for critical reflection within architecture by interrogating the vocabulary, rhetoric, and boundaries that constitute it. : materializes this discourse into printed records, exhibitions, and architectural interventions.